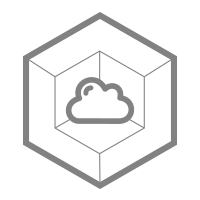 Infrastructure
Our virtual datacenter can offer dedicated scalable resources as part of a total solution: physical servers, virtual servers, OpenStack implementations, online storage, replication environments & disaster recovery solutions.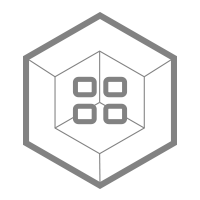 Applications
We offer a wide array of online applications and the migration services to accompany them. This can include setup, management and support or the creation of extra modules, interfaces & adaptations.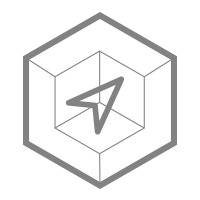 Consulting
When you are in need of a third party to assess your environment or solutions, we can offer our expertise to guide you through this process. We are able to help you with RFP's or specific business needs.